THIS MONTHS SERVICE TIP FOR YOUR CAR OR TRUCK- TRANSMISSIONS ARE ALWAYS FOREGOT ABOUT THEY SHOULD BE SERVICED ABOUT 25,000 MILES, FLUSHING THE FLUID AND A NEW FILTER. THIS CAN SAVE ON CLUTCH WARE AND FUEL MILEAGE WITH SMOOTHER SHIFTS . TRANS OIL BREAKS DOWN JUST LIKE ENGINE OIL AND IF NOT SERVICED CAN CAUSE DAMAGE THAT WILL COST YOU ON THE AVERAGE $2,500 TO REPLACE. MUCH CHEAPER TO SERVICE ! SOME NEWER MAKES AND MODELS YOU CANNOT SERVICE YOU CAN CHECK WITH ME IF YOU ARE NOT SURE. ALL FLUIDS IN YOUR VEHICLE NEED TO BE CHANGED. CHECK YOUR OWNERS MANUAL FOR CORRECT MILEAGES...
Here are my specials. Check back often, I am constantly updating this page.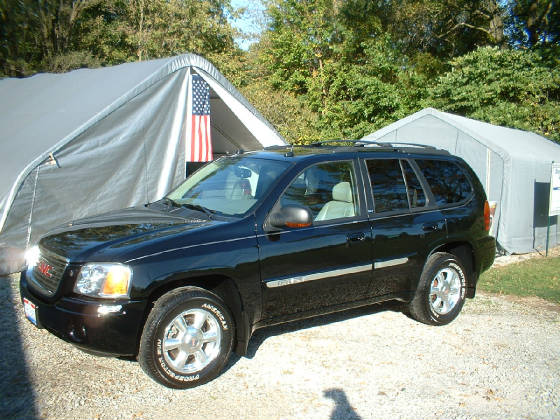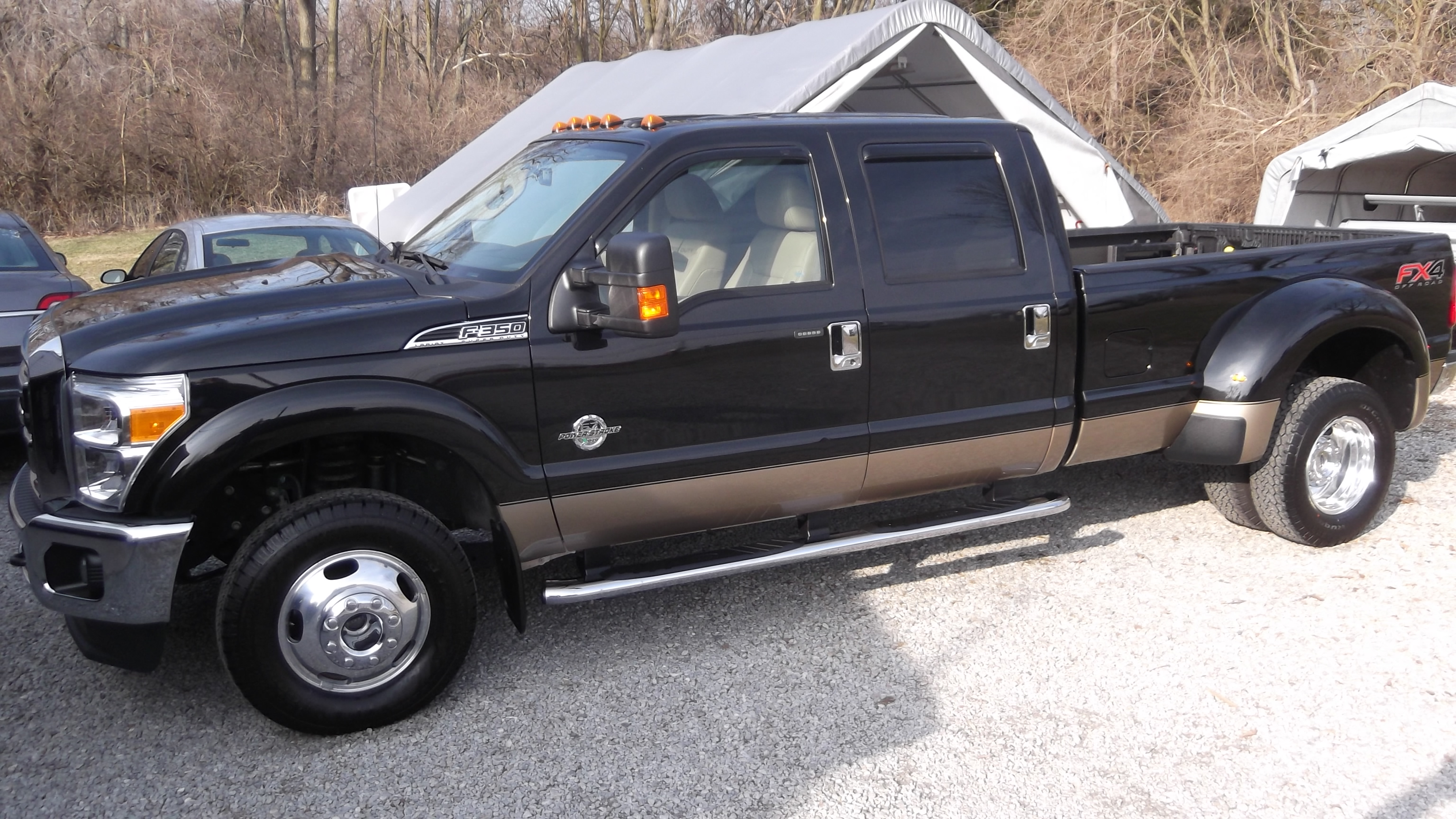 Coupons and specials cannot be combined with other special offers.
ENGINE DETAILING: STEAM CLEANED OF ALL GREASE AND GRIME, THEN POLISHED. CLEAN ENGINES ARE NICE WHEN SELLING A CAR OR WORKING UNDER THE HOOD. $35.00
DONT FOREGET TO CHECK TIRE PRESSURES, FACTORY SPECS FOR TIRES IS LISTED ON TAG OF DRIVERS DOOR JAM USE THESE PRESSURES ONLY. ROTATE TIRES EVERY OTHER OIL CHANGE 6,000 MILES.